We are proud of the diversity and strength of our corporate culture.
Business is People
At ILM we foster a high-performance company culture invested in creating the kind of work environment that will unleash discretionary effort in our people.
We seek that positive experiences at work lead to the development of greater creativity, resilience, optimism, motivation and commitment. We firmly believe that when our associates enjoy what they do, it empowers them to have a similar impact on our clients, customers, suppliers and with their colleagues.
Our results-oriented culture ensures that all employees have the opportunity to make a significant contribution through work they are passionate about, while creating bonds of camaraderie and a desire to excel. To do this, we make sure that our associates have the tools they need to transform their skills and therefore be successful in the development of their tasks and projects.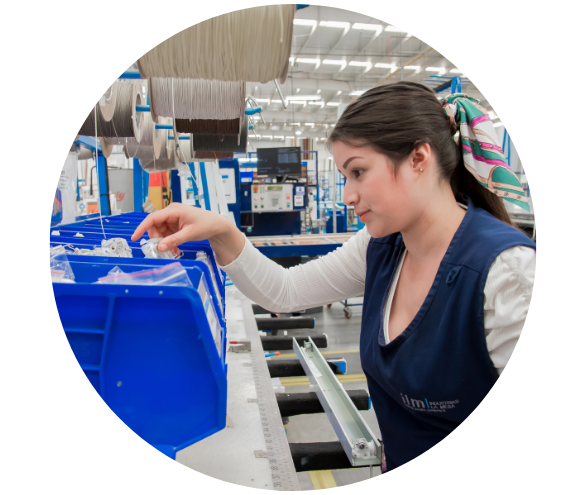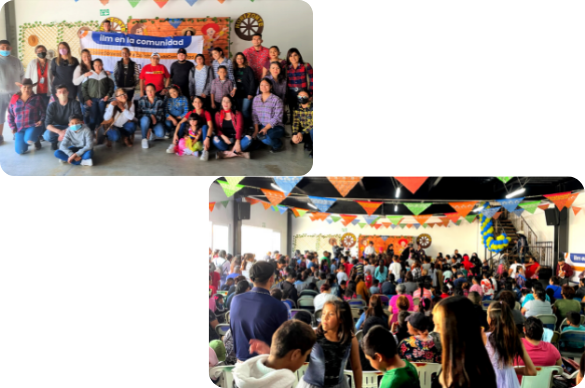 At ILM, our People are committed to positively impacting everything around us, and for this reason, as part of integration and teamwork, we collaborate with time, resources, and volunteer hours in order to create a Community that works for everyone.
For ILM it is vital to mold in our associates a vision in which each one has a genuine interest and commitment to the community, shows mutual trust and respect for colleagues, and recognizes the strengths and contributions of all elements of the team.
Likewise, we develop Leading People in responsible practices with the environment with the objective of promoting environmental awareness, ecological knowledge, attitudes and values ​​to take a commitment of actions and responsibilities that have as an end the rational use of resources.
Combining focus on results, teamwork, individual development, respect for the environment and the community, ILM encourages associates to enjoy their daily tasks, collaborate openly with their team members, feel recognized and respected at work, have a healthy work-life balance, and go home satisfied at the end of the day.