Welcome to Industrias La Mesa de Tijuana
"Business Is People"
With more than 50 years of presence in Baja California, we are an industry whose engine is its people, thus forming an excellent team for the manufacture of high-quality window coverings.
In 2016, Industrias La Mesa (ILM) joined the Custom Brands Group (CBG) division, a leading manufacturer of customized window coverings in North America. In 2016, CBG became part of the Hunter Douglas corporation, a world leader in manufacturing blinds and architectural products.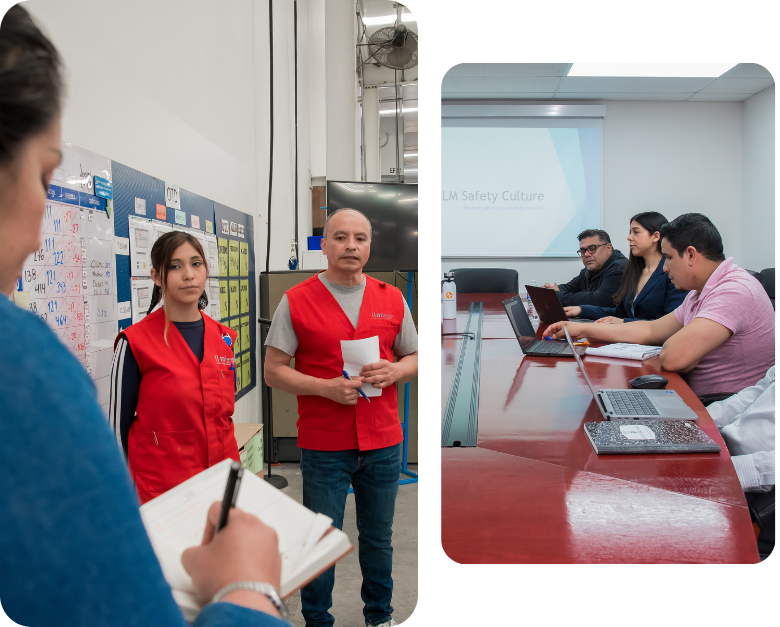 Our culture
Our slogan "Business is People" summarizes our philosophy and values.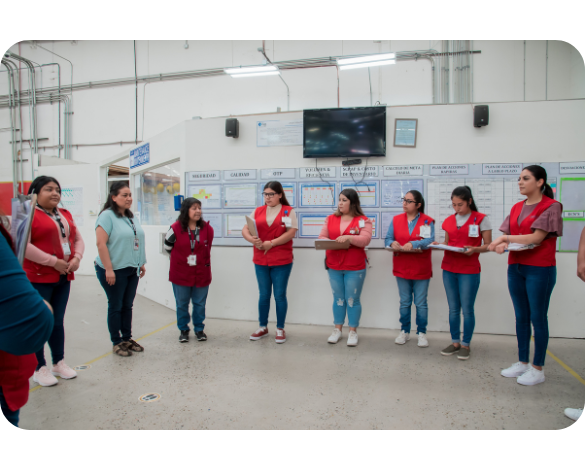 We have a set of values ​​that go right to the heart of everything we do every day. These values ​​have fueled our success in the past and lead us into an even brighter future.
We believe it is important that these values ​​are written as they are because it is through these shared beliefs that we have shaped our culture and lasting relationship with our employees, partners and customers.
At Industrias La Mesa, we are:
Innovative
Passionate
Committed
Entrepreneurial
Diverse
Caring
Open jobs available
At ILM we have a great job offer and an excellent work environment with growth opportunities. For more information visit our job offers.